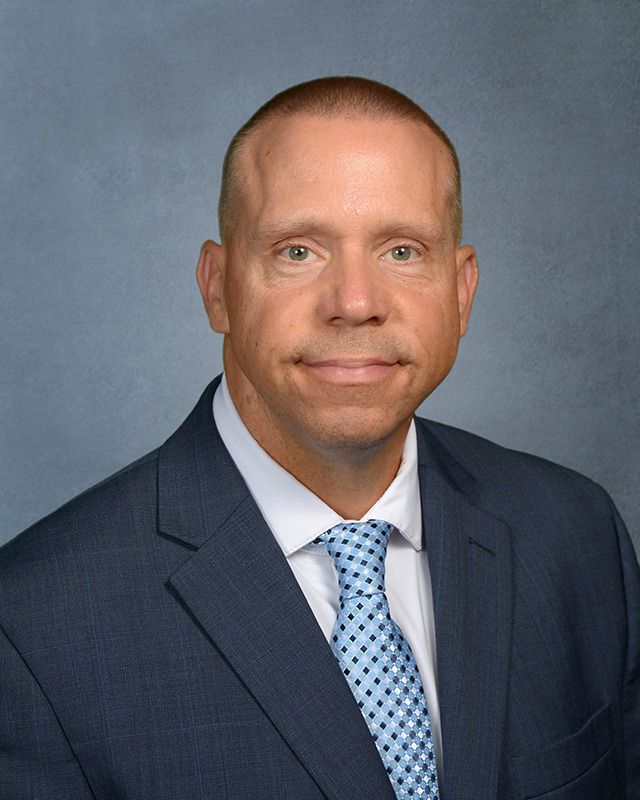 Calvary Christian Families,
I am honored to introduce myself as the new Head Principal of Calvary Christian Academy.

I am previously from the Cincinnati, Ohio area and have served for the past 25 years as a teacher, principal and superintendent in my professional career. My wife, Shelly and I have three children and three grandchildren. We are very excited to begin the next chapter of our lives at Calvary Christian Academy.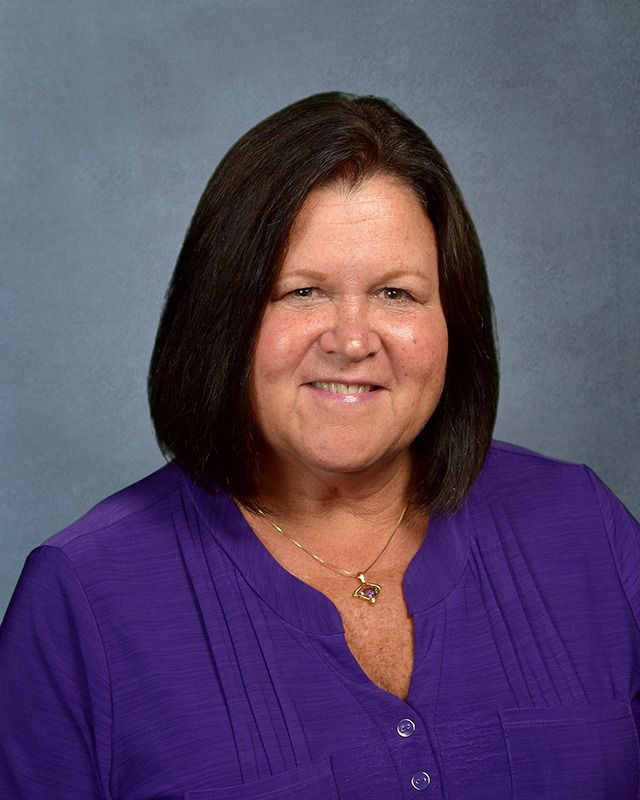 Ms. Phillips joined the CCA staff in 2014 as our 3rd grade teacher. Since then she has become a vital part of our administrative team as our first Elementary Principal. Originally from Winter Park, she graduated with a BA in Early Childhood Education (K-3) from High Point University, NC, and completed the Lutheran colloquy courses (studies in theology) with Concordia University, Austin, TX – a "Commissioner of Ministry." She has been teaching for over 30 years and gained administrative experience as a principal at her previous school.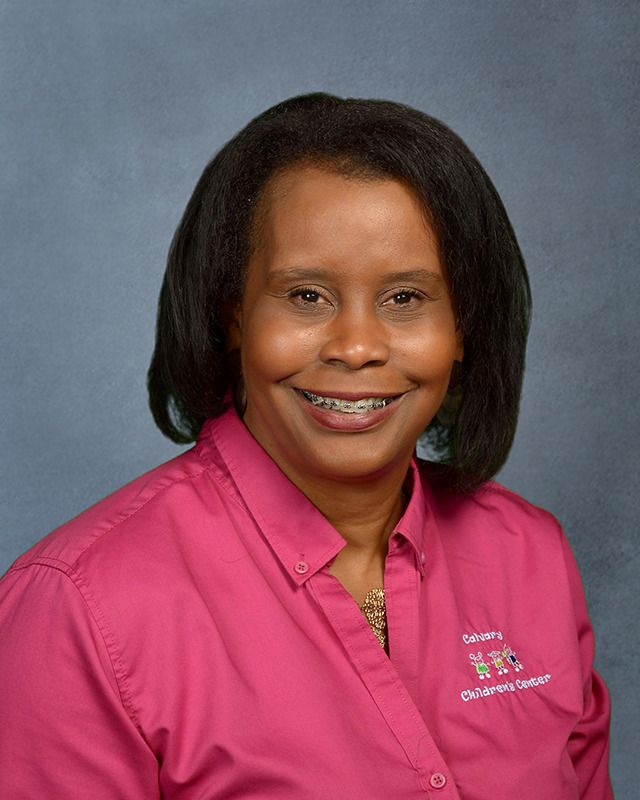 ADMISSIONS DIRECTOR

JDANNER@ccalions.com
386-672-2081 Ext. 342
RECEPTION

CEANS@ccalions.com
386-672-2081 Ext. 238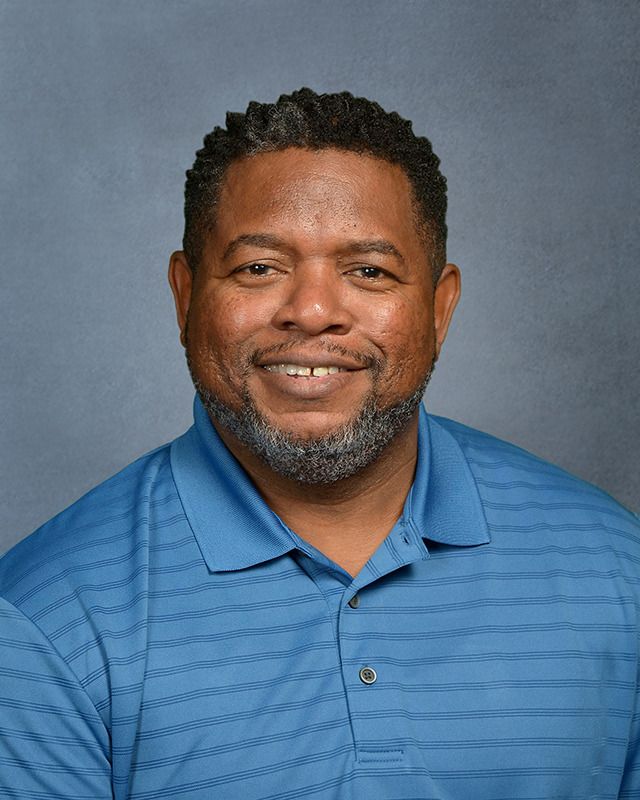 CAMPUS ADVISER
SGRANT@ccalions.com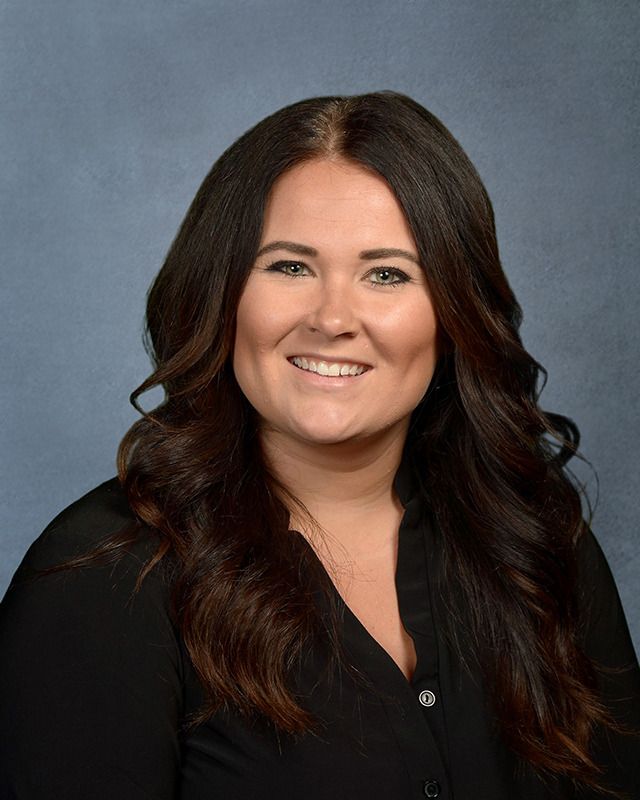 ATHLETIC DIRECTOR

BGRESHAM@ccalions.com
386-672-2081 Ext. 239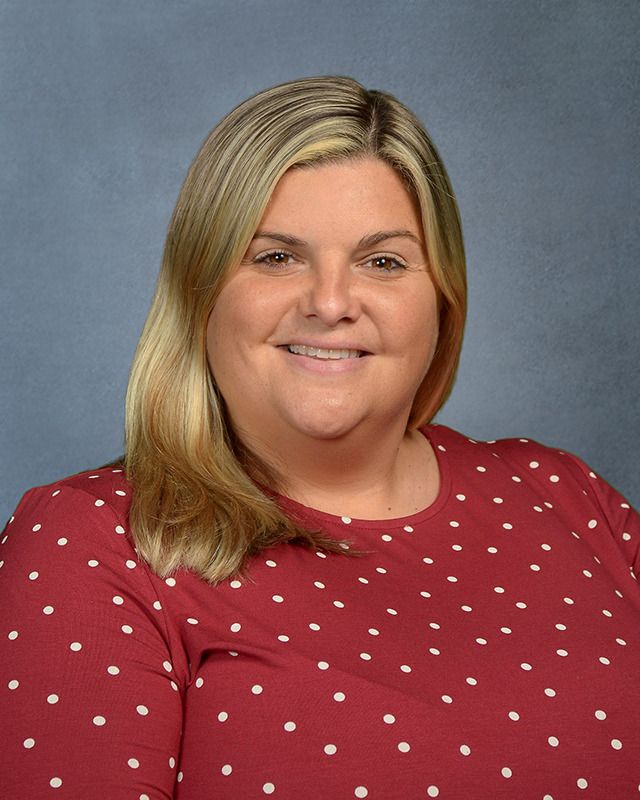 INTERNATIONAL STUDENT PROGRAM COORDINATOR
MHARVEY@ccalions.com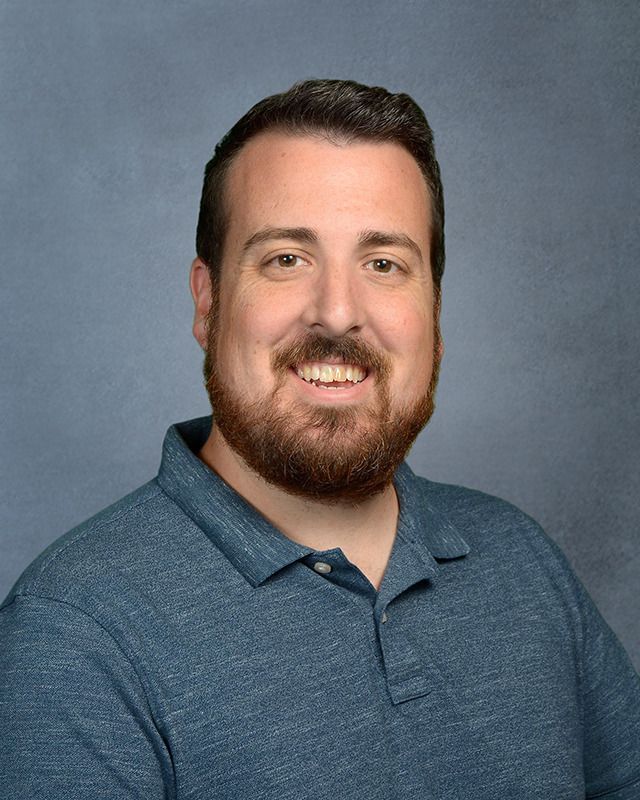 FINANCE DIRECTOR

NMOORE@ccalions.com
386-672-2081 Ext. 226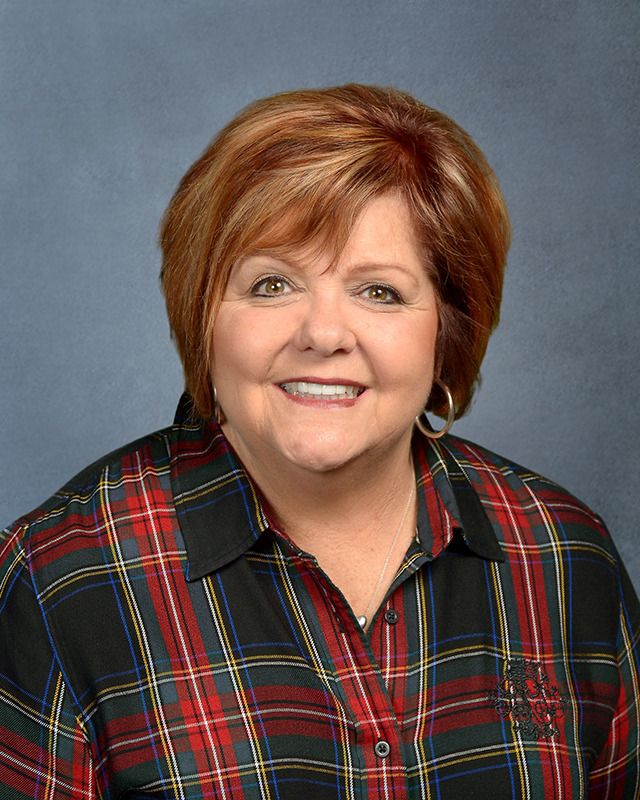 FINANCE
DARLENE@calvaryfl.com
386-672-2081 Ext. 244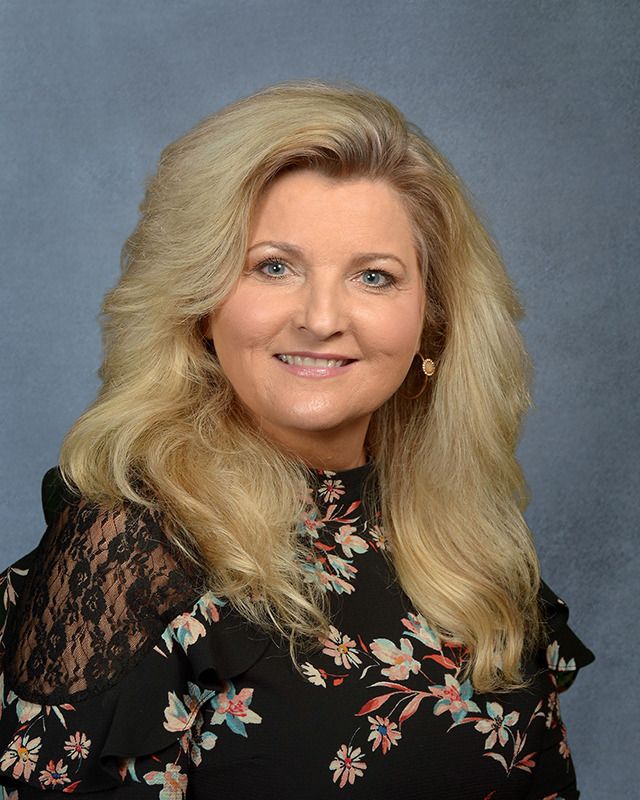 OFFICE ADMINISTRATOR

TPATTON@ccalions.com
386-672-2081 Ext. 241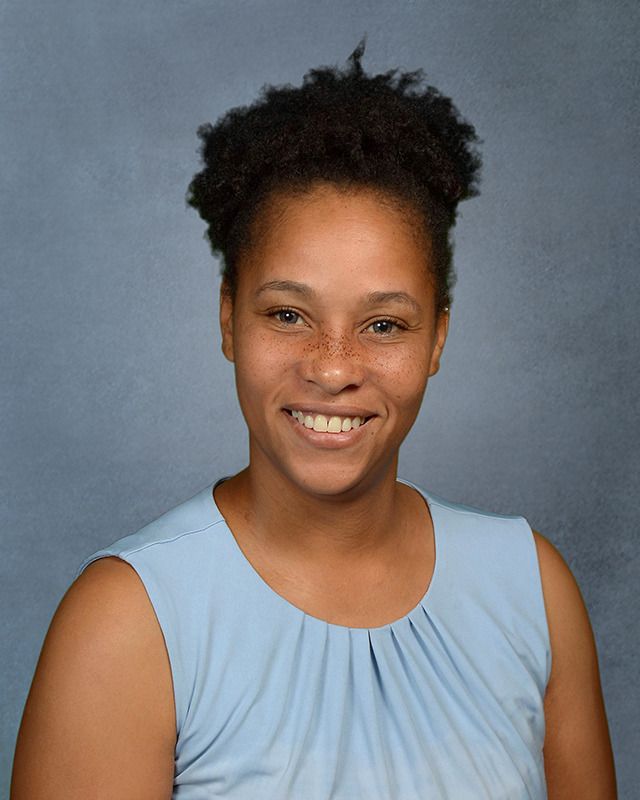 GUIDANCE COUNSELOR

ATOWNS@ccalions.com
386-672-2081 Ext. 282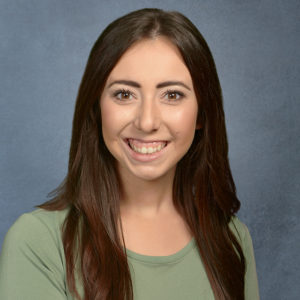 KINDERGARTEN

JBUNN@ccalions.com

KINDERGARTEN

TRILEY@ccalions.com
KINDERGARTEN
KROLAND@ccalions.com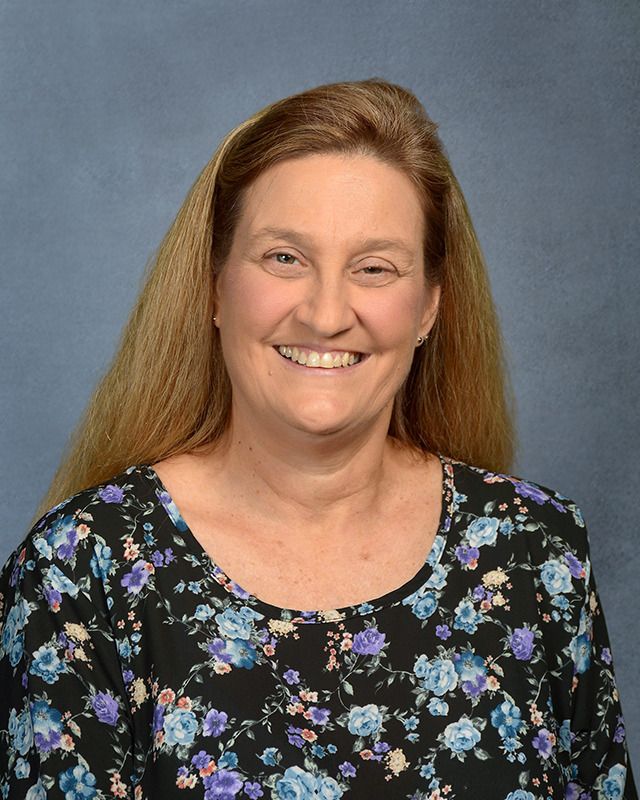 FIRST GRADE

KKOCH@ccalions.com
FIRST GRADE

RDUPRAT@ccalions.com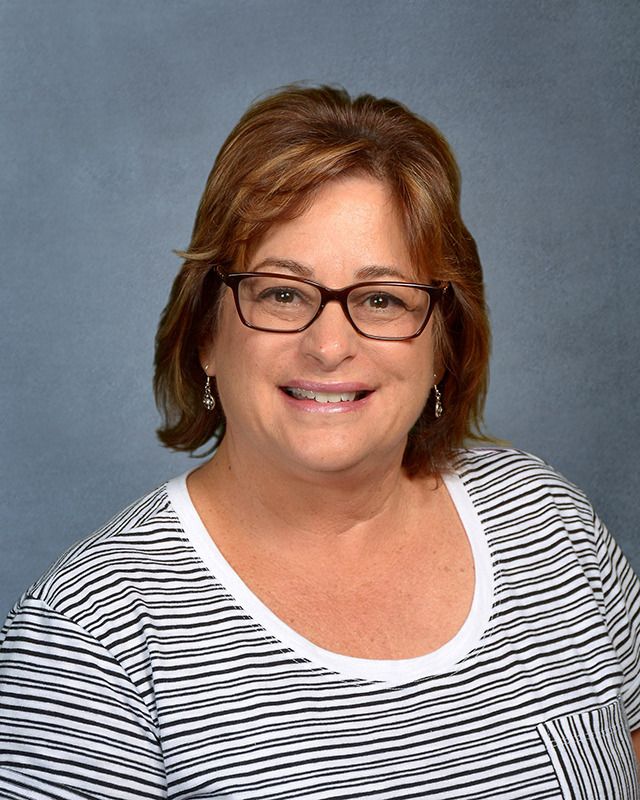 SECOND GRADE

CHOFFMAN@ccalions.com
SECOND GRADE

SBAGAMERY@ccalions.com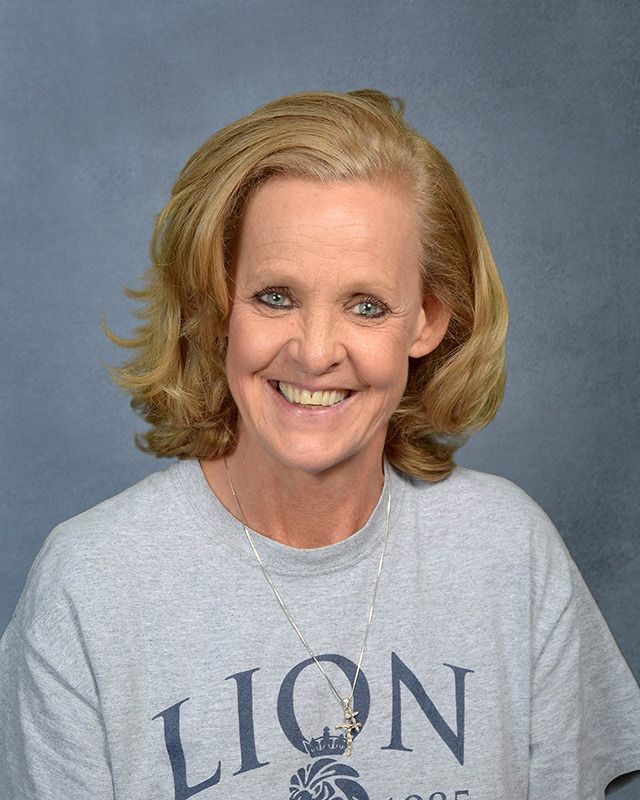 THIRD GRADE

AFONTANA@ccalions.com
FOURTH GRADE
JKORAN@ccalions.com
FOURTH GRADE

JGRESHAM@ccalions.com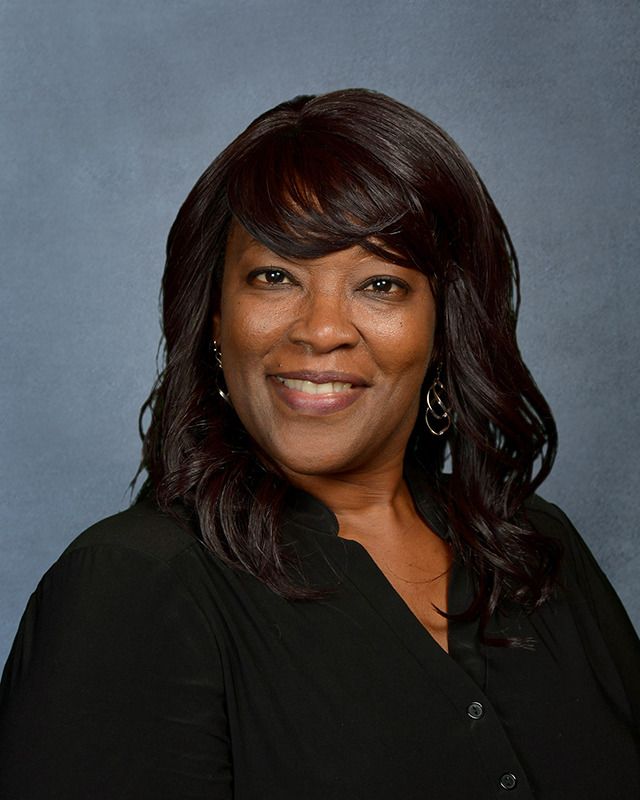 FIFTH GRADE

ECHARLES@ccalions.com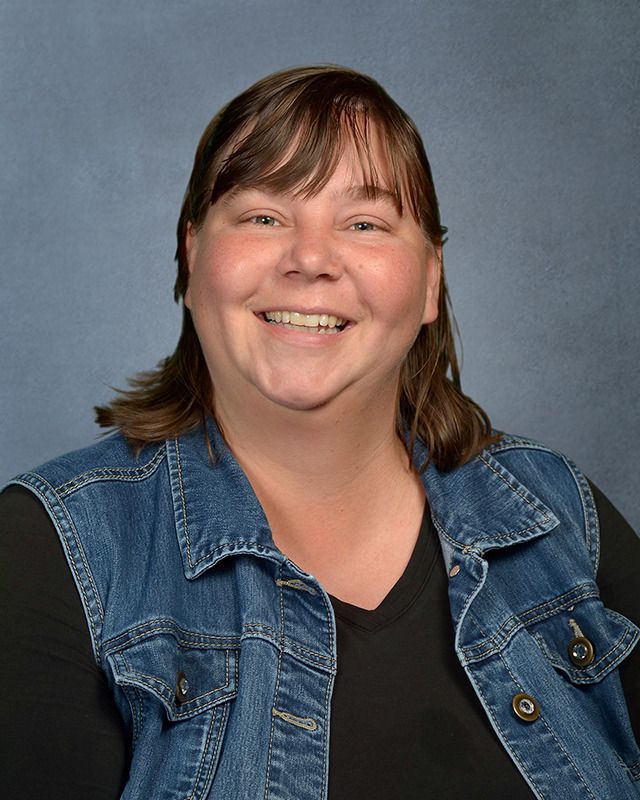 FIFTH GRADE

LPRICE@ccalions.com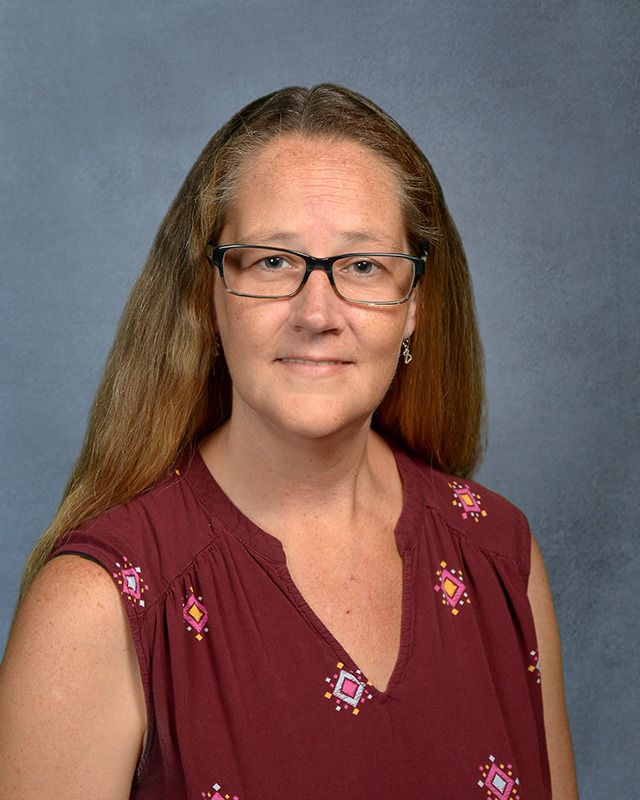 ELEMENTARY TEACHER'S AIDE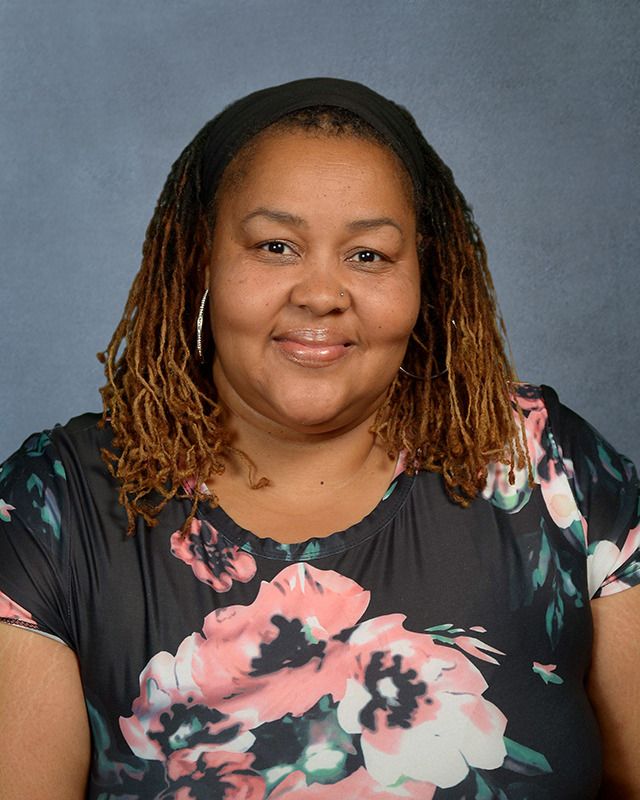 ELEMENTARY TEACHER'S AIDE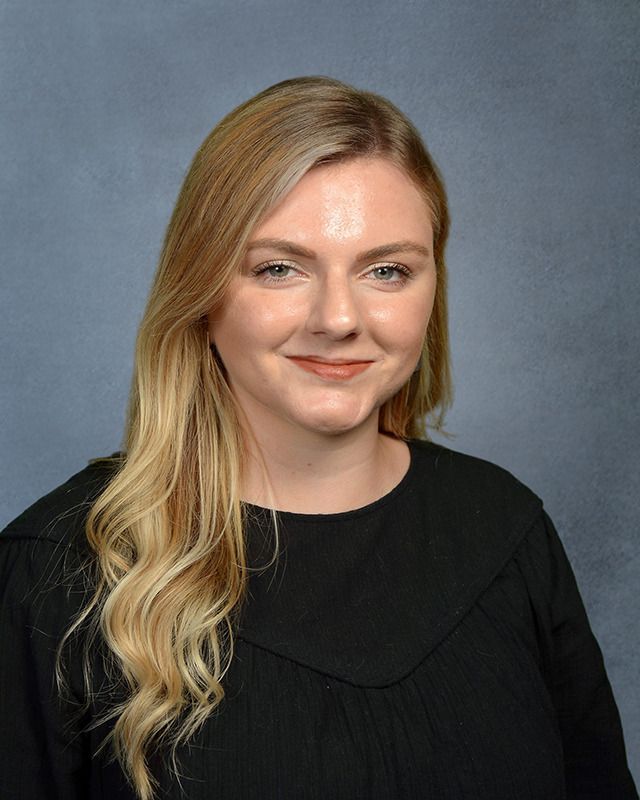 ELEMENTARY TEACHER'S AIDE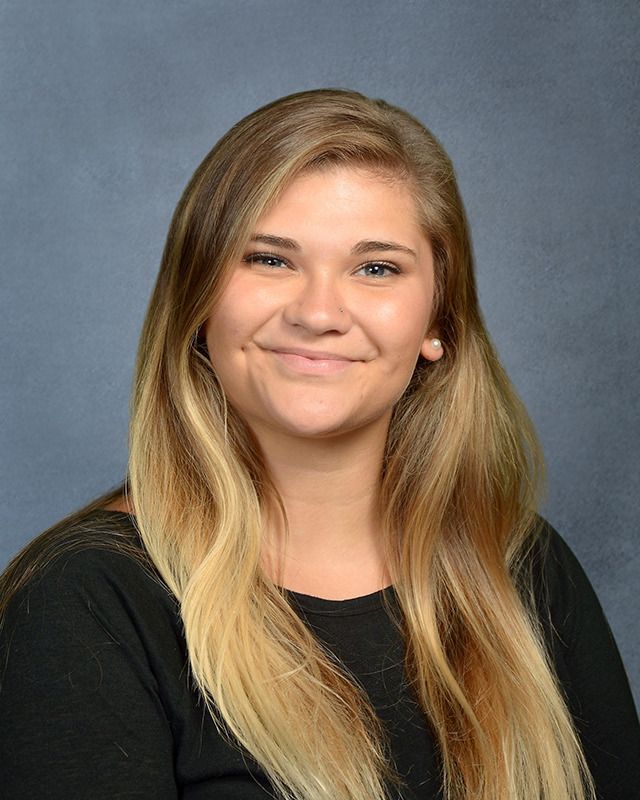 ELEMENTARY TEACHER'S AIDE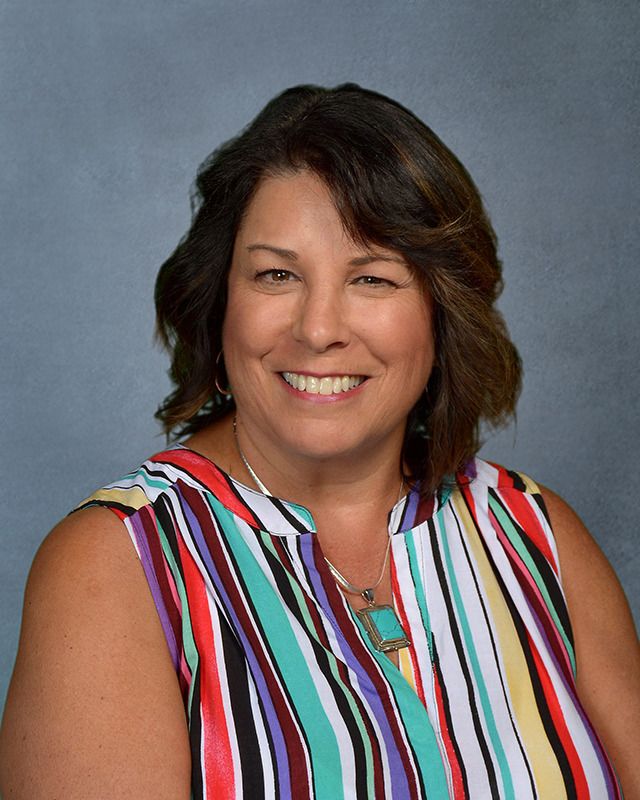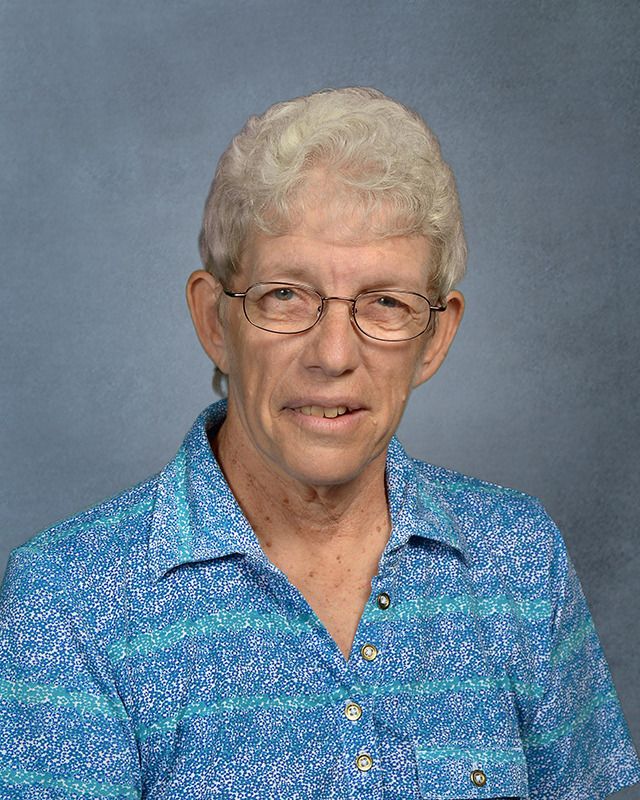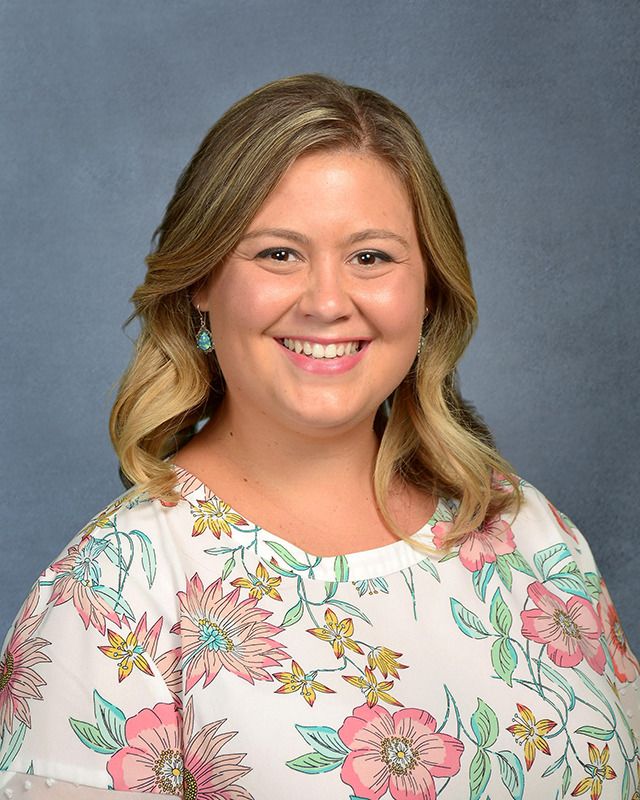 SIXTH GRADE
MLOWE@ccalions.com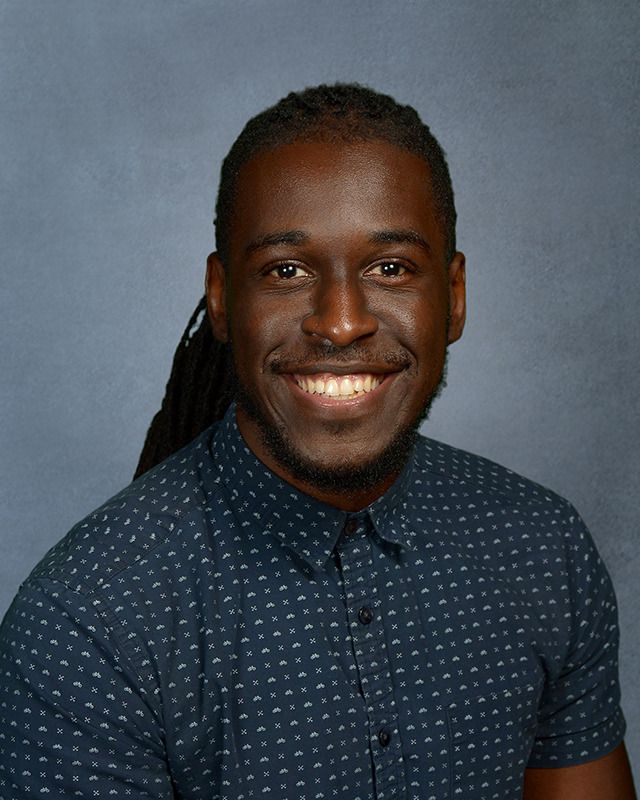 SIXTH GRADE
DMCCRAY@ccalions.com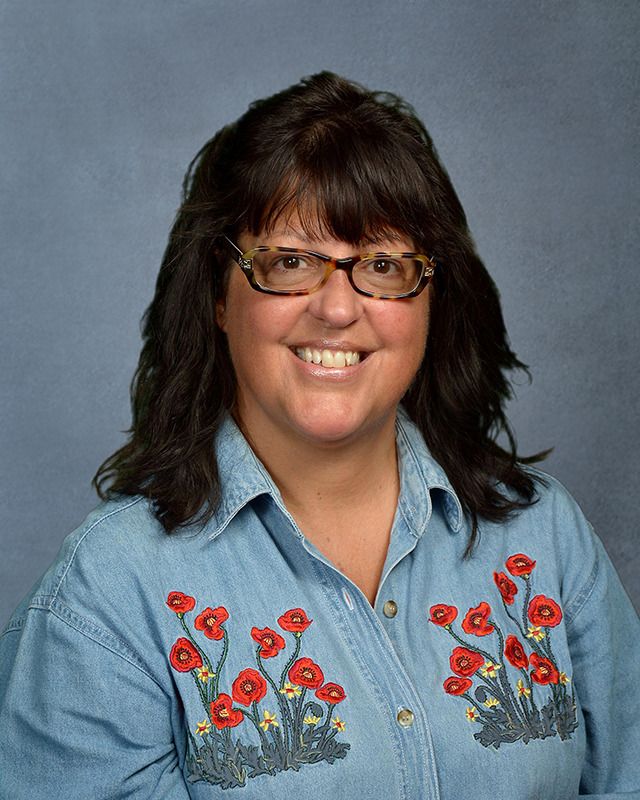 8th GRADE SPANISH
SPANISH I
SPANISH II
INTERNATIONAL SUPPORT
TMORENO@ccalions.com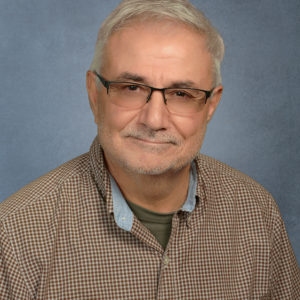 ENGLISH IV
INTRO TO LITERATURE
ENGLISH COMPOSITION I
JMORENO@ccalions.com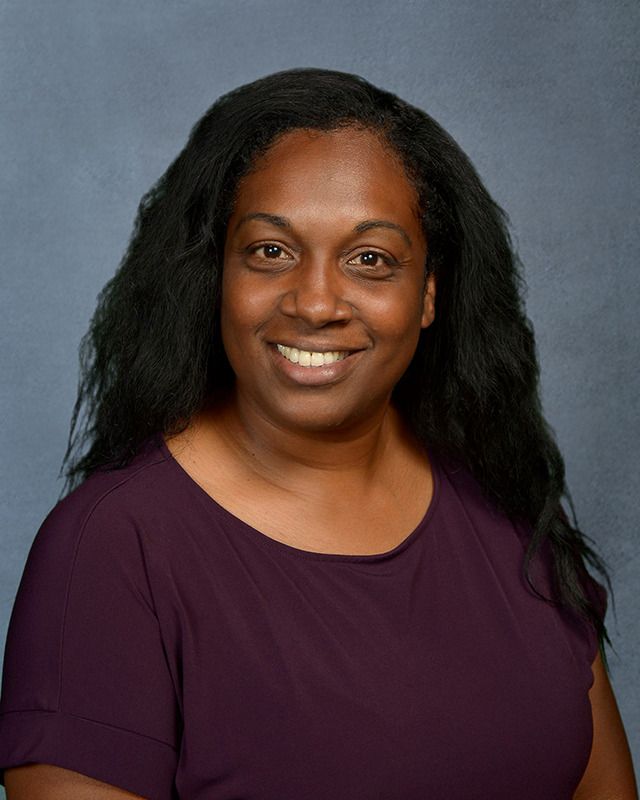 7th GRADE ENGLISH
8th GRADE ENGLISH
NWILDS@ccalions.com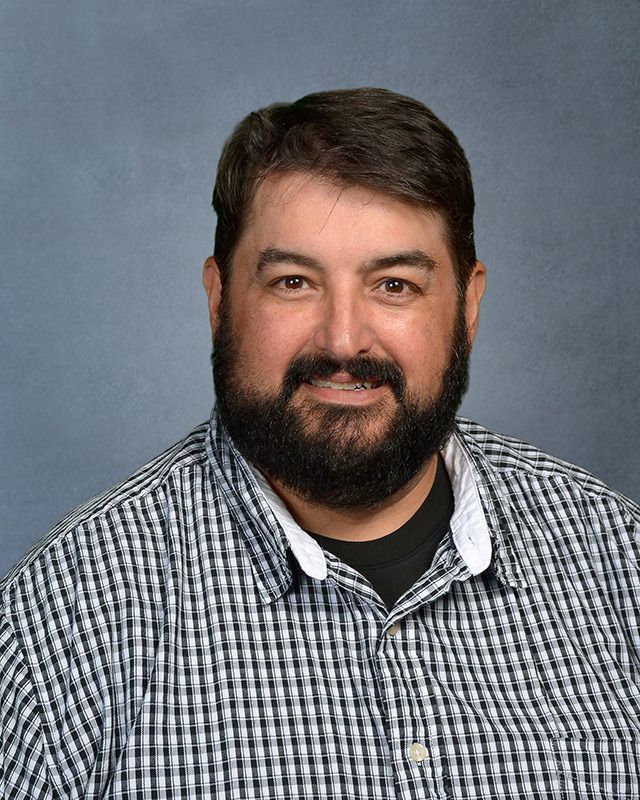 MIDDLE SCHOOL HISTORY
8th GRADE BIBLE
LIFE SKILLS
RBARNETT@ccalions.com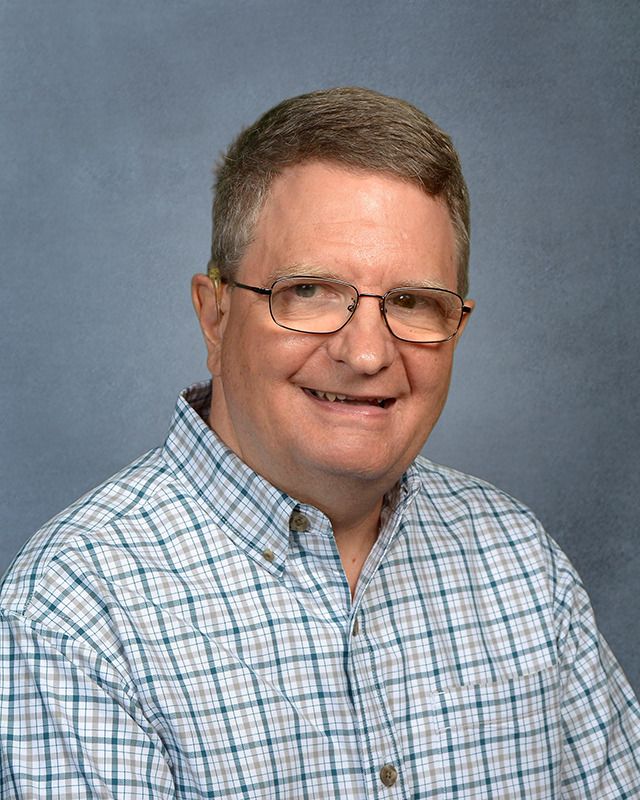 MUSIC APPRECIATION
12th GRADE BIBLE
WORLD HISTORY
AMERICAN HISTORY I
AMERICAN HISTORY II
AMERICAN GOVERNMENT
ECONOMICS
SHECKMAN@ccalions.com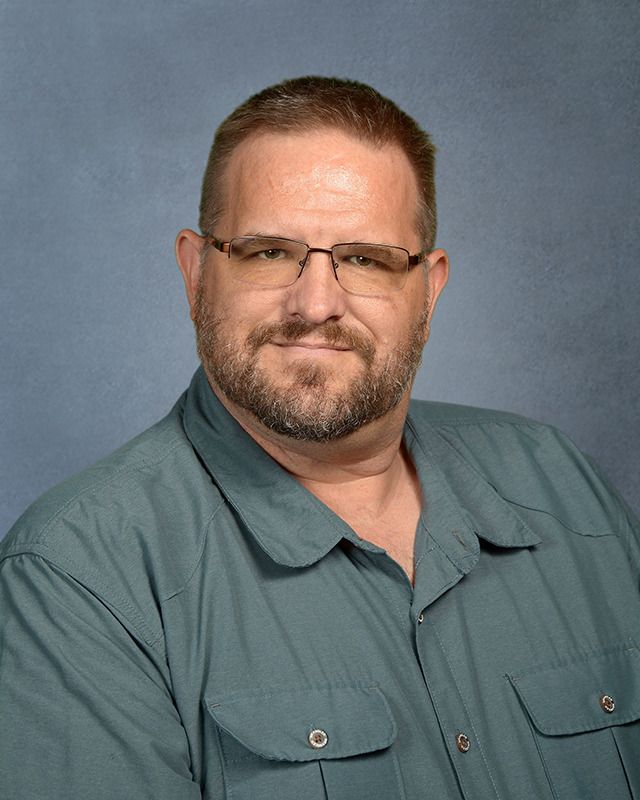 PRE-ALGEBRA
ALGEBRA I
ALGEBRA II
GEOMETRY
TRIGONOMETRY
CCUSTEAD@ccalions.com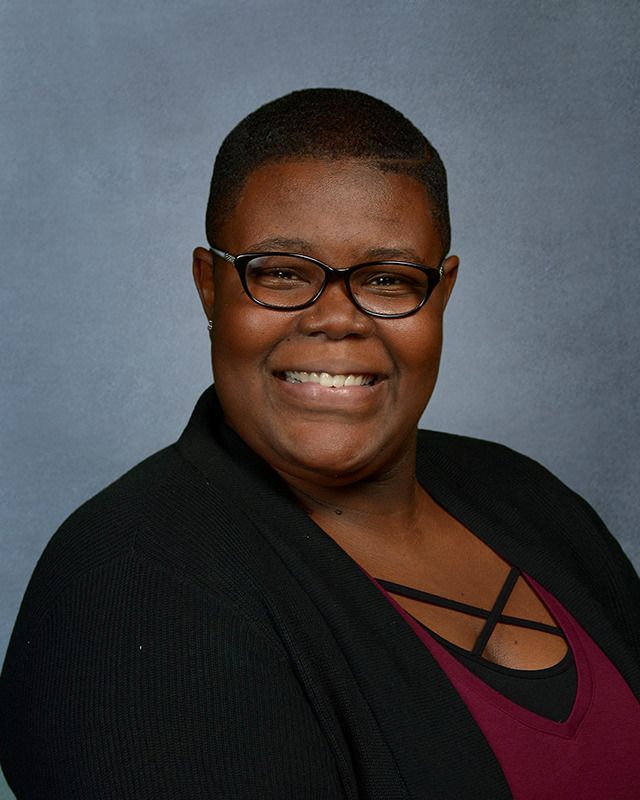 8th GRADE SCIENCE
BIOLOGY
CHEMISTRY
EARTH/SPACE SCIENCE
PHYSICAL SCIENCE
CALBERT@ccalions.com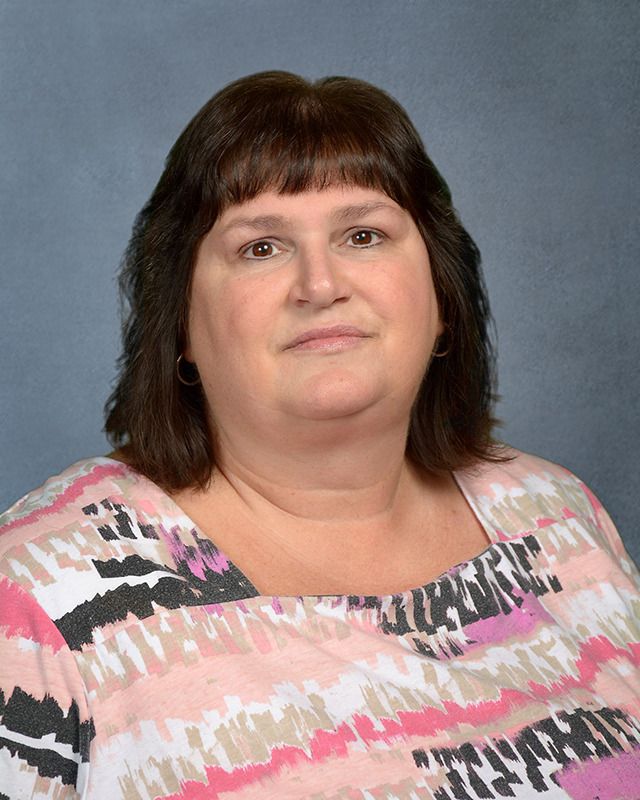 9th GRADE BIBLE
ENGLISH I
ENGLISH II
ENGLISH III
VCASSIDY@ccalions.com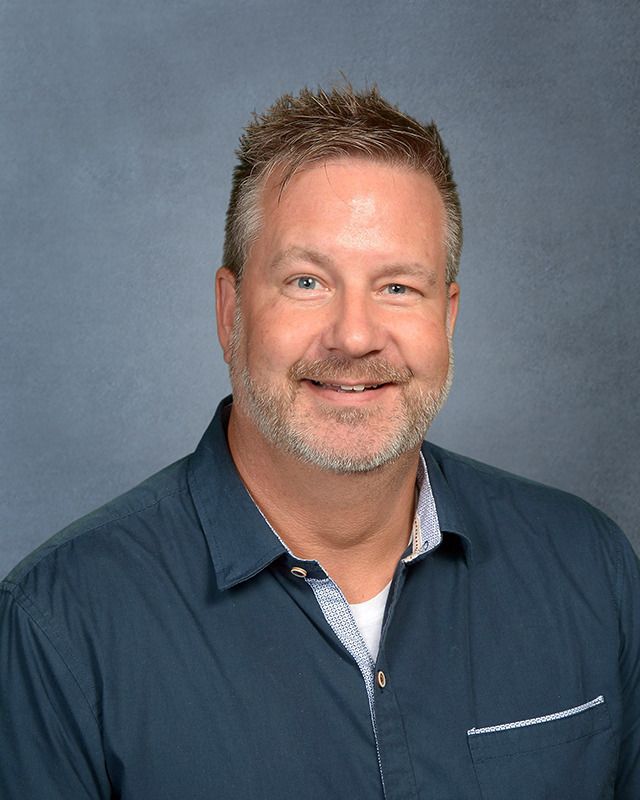 SECONDARY DISCIPLINE DIRECTOR
SECONDARY BIBLE

AMOWBRAY@ccalions.com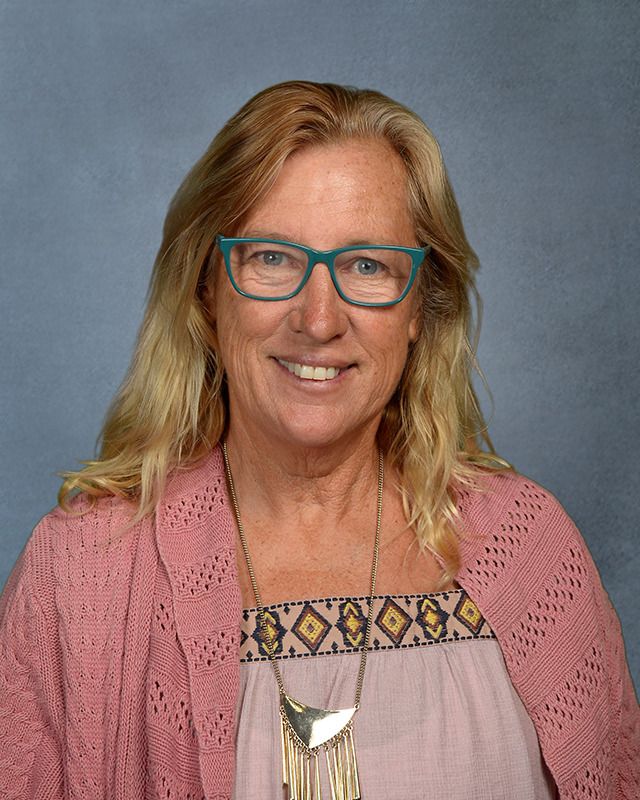 7th GRADE MATH
7th GRADE SCIENCE
8th GRADE SCIENCE
SOBRIEN@ccalions.com
Specials & Elective Teachers
ELEMENTARY ART
SECONDART ART ELECTIVE
SLANDRETH@ccalions.com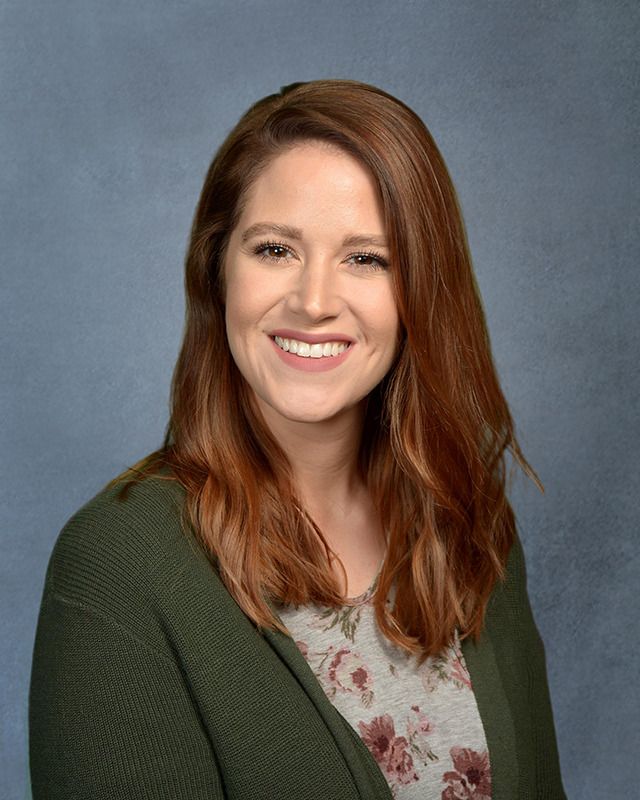 6th GRADE MUSIC
7th GRADE CHOIR
3 & 4th GRADE MUSIC
VOCAL ENSEMBLE
MCASE@ccalions.com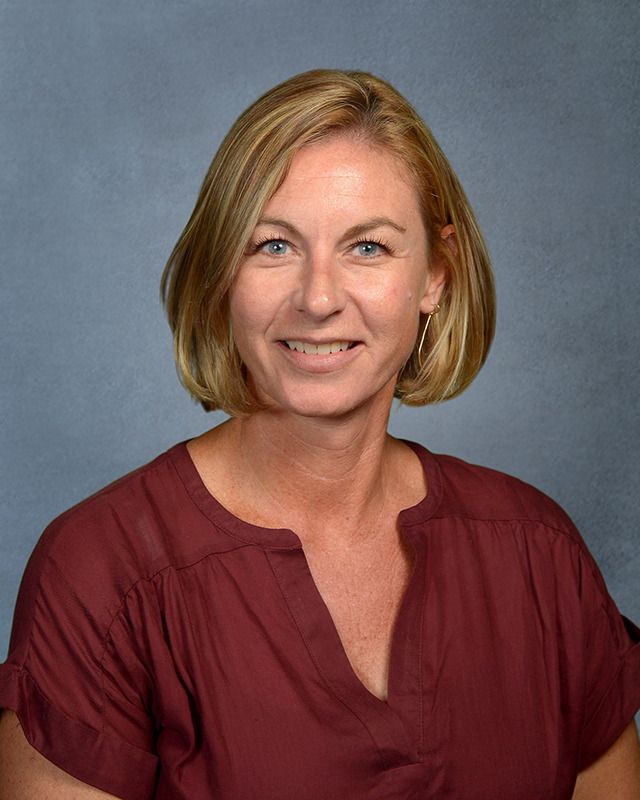 SECONDARY DRAMA
DHRYNKIW@ccalions.com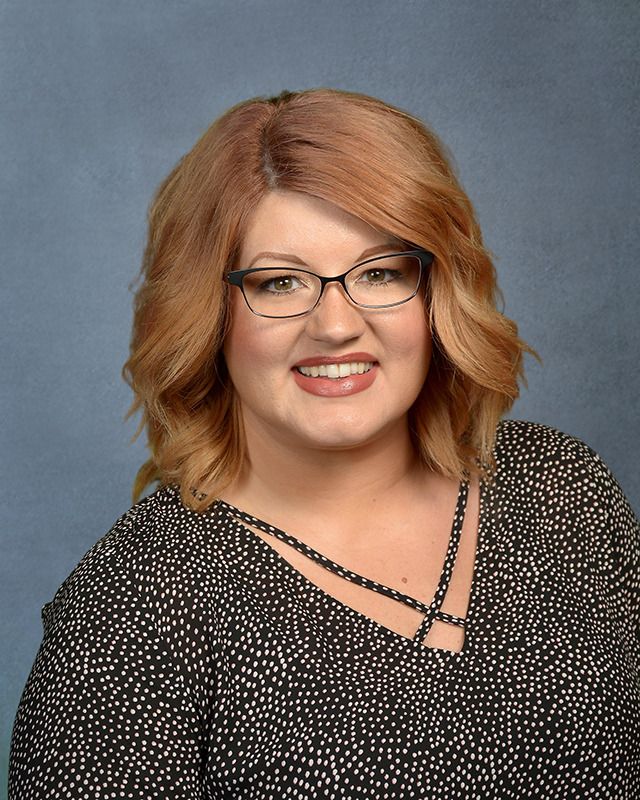 YEARBOOK
HMOORE@ccalions.com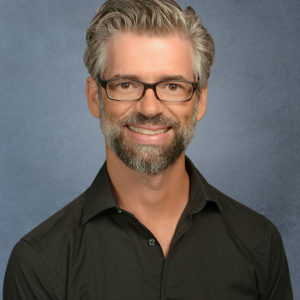 ELEMENTARY MUSIC
GUITAR ELECTIVE
JSANDIFER@ccalions.com